CapU Speaker Series: Poignant speakers, compelling conversation
"We're really craving deeper dialogue," Black says. "Social media is killing meaningful and face-to-face conversations."
When she heard the University was requesting proposals to fund ideas in celebration of CapU's 50th anniversary, she immediately thought about presenting a speaker series, having run a successful one at CapU before.
Supported by the Great Ideas fund, the latest CapU Speakers Series launched in the fall to sold-out shows with a stellar lineup, including among others, renowned social commentator, Fran Lebowitz and Pulitzer Prize-winning journalist, Chris Hedges.
"The audience gets to listen to in-depth analysis from pretty creative, high-level thinkers and they participate too," says Black. "They get to ask questions and contribute to solutions and moving ideas forward. I think coming together is really important right now."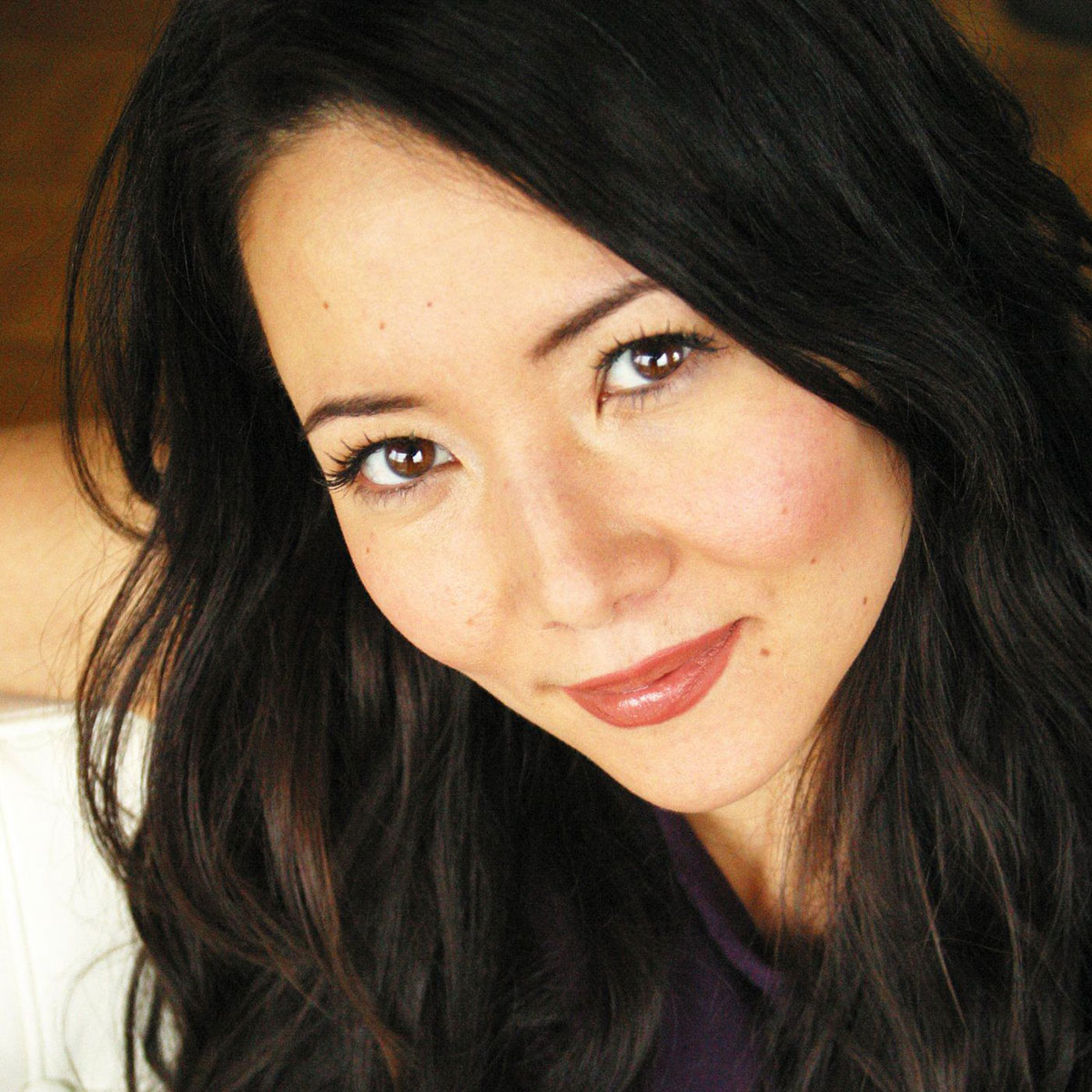 The series wraps up on May 23 with award-winning broadcaster, Ziya Tong in conversation with Green Party Leader, Elizabeth May. Tong's forthcoming book, The Reality Bubble: Blind Spots, Hidden Truths and the Dangerous Illusions that Shape Our World, showcases her formidable understanding of the urgent problems confronting our world. With these two powerhouses, it's sure to be a fascinating discussion!
Written by: Shannon Colin