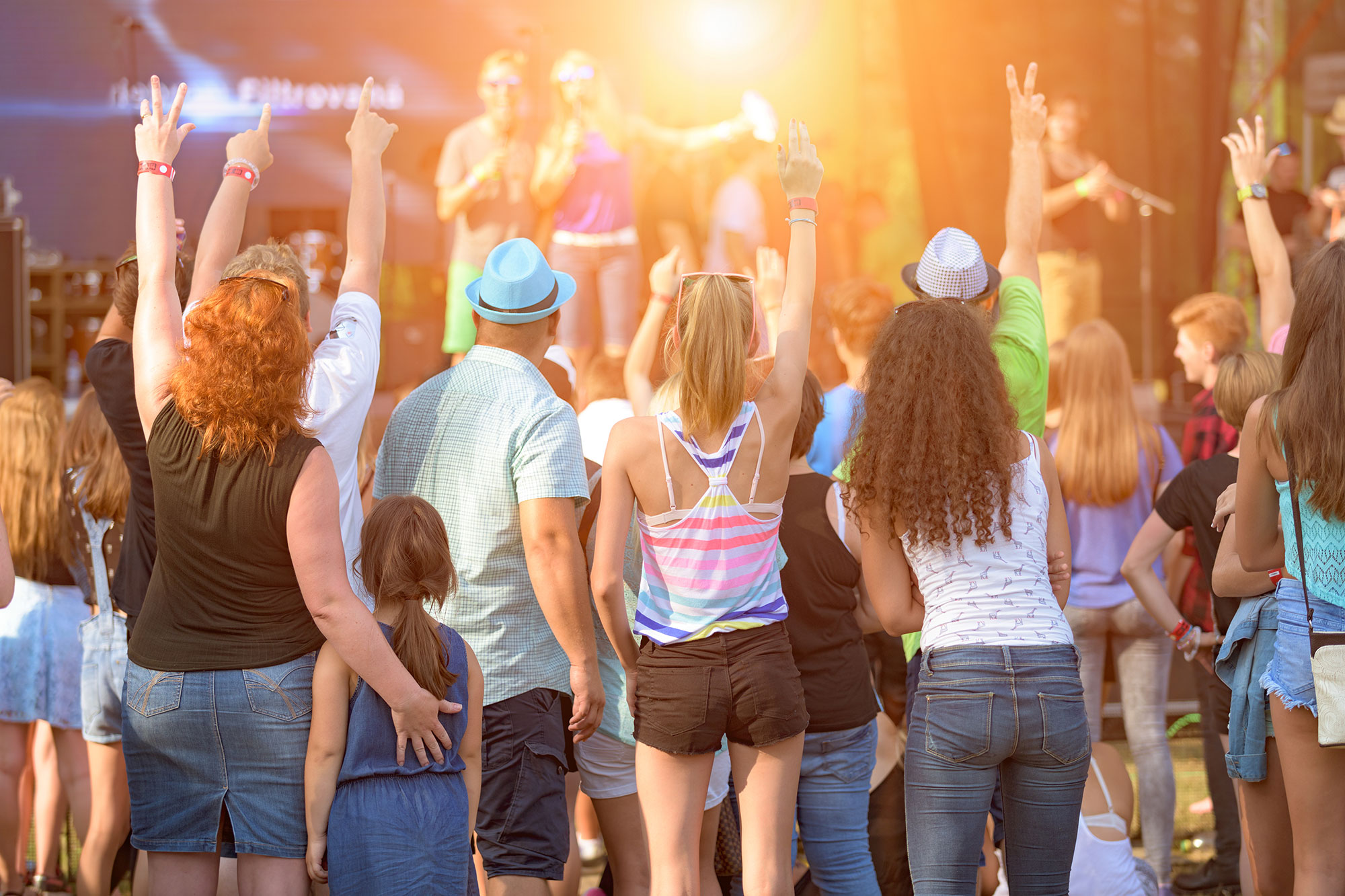 CapFest, Our Signature Celebration!
Join us on Saturday, September 22, for CapFest, our signature 50th anniversary celebration! We have a full day of activities planned with entertainment, outdoor sports, a family friendly play area, film screenings, an Indigenous festival, performances and interactive workshops. Take a tour of the campus, check out our history gallery, learn about our future campus plans and enjoy a variety of food and beverages.
Held at our North Vancouver campus, CapFest is open to everyone. Whether you are a student, alumni, donor, business, neighbor, employee or community member, we hope you will celebrate with us. The event will be held from 2 p.m. to 9 p.m.
Check back for more information, including an itinerary of entertainment and activities. See you at CapFest!
DATE AND TIME
September 22, 2018
2 p.m. to 9 p.m.
LOCATION
Capilano University
North Vancouver Campus
2055 Purcell Way
North Vancouver
Fabulous 50 Birthday Bash
When: September 10, 2018, 11 a.m. to 1 p.m.
Where: CapU North Vancouver Campus, cafeteria
Who: Current students and employees
We opened our doors for the first time on September 10, 1968, and we will celebrate our official 50th anniversary with a big birthday party, live music and cake.
Alumni of Excellence Awards
When: October 18, 2018
Where: The Pipe Shop – North Vancouver
Who: For everyone!
Cost: $100
The Capilano University Alumni Association (CUAA) will cohost an outstanding evening of past and present alumni award recipients. The 2018 celebration also marks CUAA's 10th anniversary, and will feature a commemorative series of five special alumni awards at the special gala.
When: January 2019
Where: Capilano University Sportsplex
Who: Current students and their guests
Celebrating the experience of our current students, CapRocks will kick off the second half of our anniversary year with a huge party!
Chancellor's Circle Dinner
When: January 2019
Who: Donors who have contributed $25,000 or more to Capilano University
Our annual invitation only event will take on a special 50th anniversary flair in 2019, when we celebrate the legacy of our donors over the decades.
Employee Awards of Excellence
When: April 2019
Who: Award recipients and their guests
CapU's has had some amazing employees over the past 50 years. We will celebrate them and their accomplishments over a spectacular dinner program.
When: June 3rd & 4th, 2019
Where: CapU Sportsplex
Who: 2019 grad class and guests, 1969-70 grad class and guests
Convocation is the most important annual event for any university. And in 2019, we have a special commemoration planned. We will invite the very first graduates of Capilano to join our class of 2019 for the ceremony.