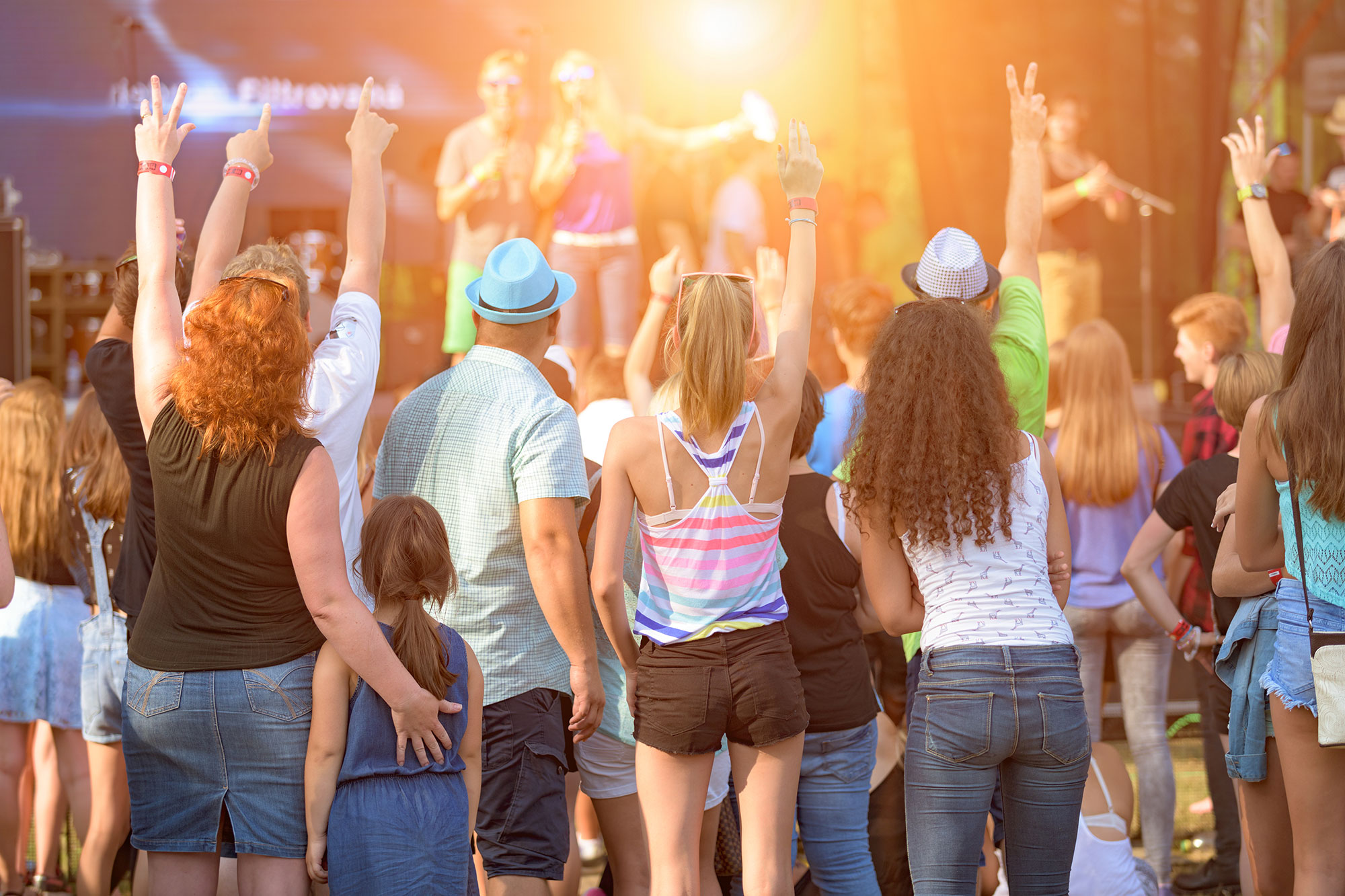 CapFest, Our Signature Celebration!
Join us on Saturday, September 22, for CapFest, our biggest 50th anniversary celebration! We have a full day of activities planned with entertainment, a family friendly play area, film screenings, an Indigenous festival, performances and interactive workshops. Take a tour of the campus, check out our history gallery, learn about our future campus plans and enjoy a variety of food and beverages. Highlights include:
ENTERTAINMENT
With five stages scattered across campus, CapFest features an impressive line-up of music from more than a dozen bands and DJs. Come enjoy the music of Five Alarm Funk, Keith Bennett, the Phonix and Company B – to name a few. Visit the 60s themed street party behind the Bosa building and tour the studios or screen films.
FOOD AND BEVERAGE
What's a festival without donuts and other fun food? CapFest will feature a wide variety of food trucks including Mr. Bannock, Melt City and Vij's. Additionally, there will be a family friendly licensed area, sponsored by Deep Cove Brewers and Distillers, Two Lions Pub and Three Sisters Winery.
FAMILY FUN
Families will have plenty to do at CapFest, including an Indigenous Festival featuring performances and workshops (cedar bracelets and mini drum making), a living interactive art piece and "forest fun" hosted by the Early Childhood Education department.
EXPERIENCE FAIR
Visit the Sportsplex and enjoy a wide range of activities and artifacts, from a virtual reality cabin and mock city hall, to an escape room and a series of hands-on demonstrations.
CapFest will be held at our North Vancouver campus. Admission is free and open to everyone. Whether you are a student, alumni, donor, business, neighbor, employee or community member, we hope you will celebrate with us. The event will be held from 2 p.m. to 9 p.m.
Check back for more information, including an itinerary of entertainment and activities. See you at CapFest!
DATE AND TIME
September 22, 2018
2 p.m. to 9 p.m.
LOCATION
Capilano University
North Vancouver Campus
2055 Purcell Way
North Vancouver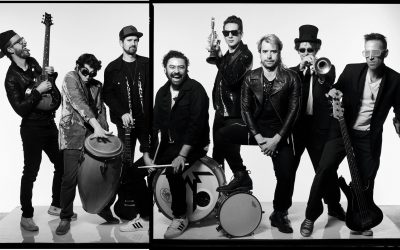 How do you do that for so long and not fall over? is the question members of Five Alarm Funk typically face following one of their signature high-energy shows.
Fabulous 50 Birthday Bash
When: September 10, 2018, 11 a.m. to 1 p.m.
Where: CapU North Vancouver Campus, cafeteria
Who: Current students and employees
We opened our doors for the first time on September 10, 1968, and we will celebrate our official 50th anniversary with a big birthday party, live music and cake.
Alumni Awards of Excellence
When: October 18, 2018
Where: The Pipe Shop – North Vancouver
Who: For everyone!
Cost: $100
The Capilano University Alumni Association (CUAA) will cohost an outstanding evening of past and present alumni award recipients. The 2018 celebration also marks CUAA's 10th anniversary, and will feature a commemorative series of five special alumni awards at the special gala.
When: January 2019
Where: Capilano University Sportsplex
Who: Current students and their guests
Celebrating the experience of our current students, CapRocks will kick off the second half of our anniversary year with a huge party!
Chancellor's Circle Dinner
When: January 2019
Who: Donors who have contributed $25,000 or more to Capilano University
Our annual invitation only event will take on a special 50th anniversary flair in 2019, when we celebrate the legacy of our donors over the decades.
Employee Awards of Excellence
When: April 2019
Who: Award recipients and their guests
CapU's has had some amazing employees over the past 50 years. We will celebrate them and their accomplishments over a spectacular dinner program.
When: June 3rd & 4th, 2019
Where: CapU Sportsplex
Who: 2019 grad class and guests, 1969-70 grad class and guests
Convocation is the most important annual event for any university. And in 2019, we have a special commemoration planned. We will invite the very first graduates of Capilano to join our class of 2019 for the ceremony.