Chancellor's Circle Dinner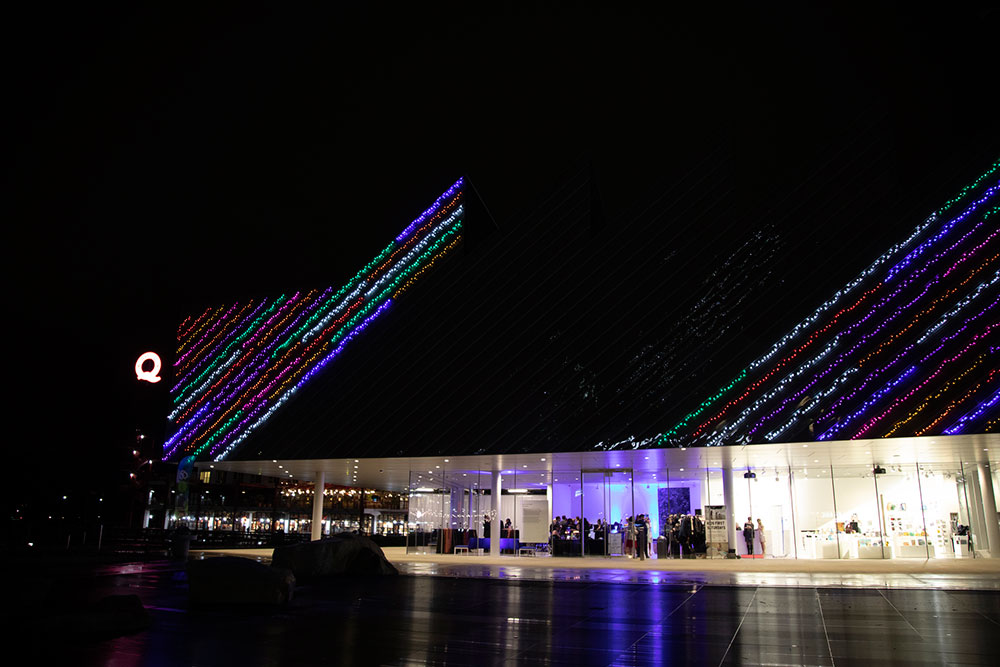 Chancellor's Circle raises funds to support students
On January 17th, Chancellor's Circle dinner guests donned elaborate masks during the masquerade themed evening. Held at the Polygon Gallery, the event recognized CapU's leading donors and featured performances by student actors and dancers.
Chancellor Dr. David Fung reflected on the importance of education and the impact of giving. "Education breaks through social isolation, segregation and feelings of resentment and frustration. Education remains the most effective tool for poverty elimination. Completion of a credential levels the playing field," Dr. Fung explained.
"Every graduate of CapU is someone this community should be proud of. Not every student comes to us along a direct path. Some find us after a long, hard road. Our duty, when they get here, is to support them."
The event raised $120,000 in support of CapU initiatives, scholarships and bursaries. The University matched 50% of the gifts bringing the evening's total to $181,500.