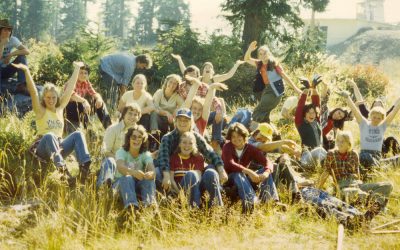 If it weren't for a Bunsen burner accident, the Outdoor Recreation Management (OREC) program at Capilano University might never have come about.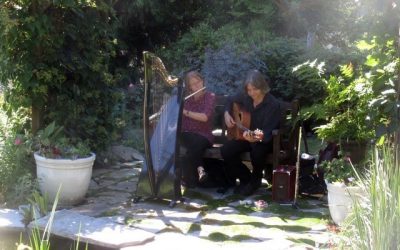 Bud Kurz's looks, musicality and domestic prowess swiftly stole Heidi Durstberger's heart when she first met him in the music program at Capilano then-College in 1981.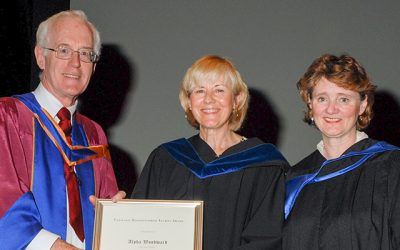 When Capilano University created the Distinguished Alumni Award in 2007, the goal was to connect with alumni.
Stay in Touch
A call to all CapU contacts to update your information. We want to keep you posted on activities, events and stories.