Racing against a deadline in an escape room to problem-solve sounds like a situation to be avoided to some. For others, joining forces with friends to achieve a common goal sounds like fun.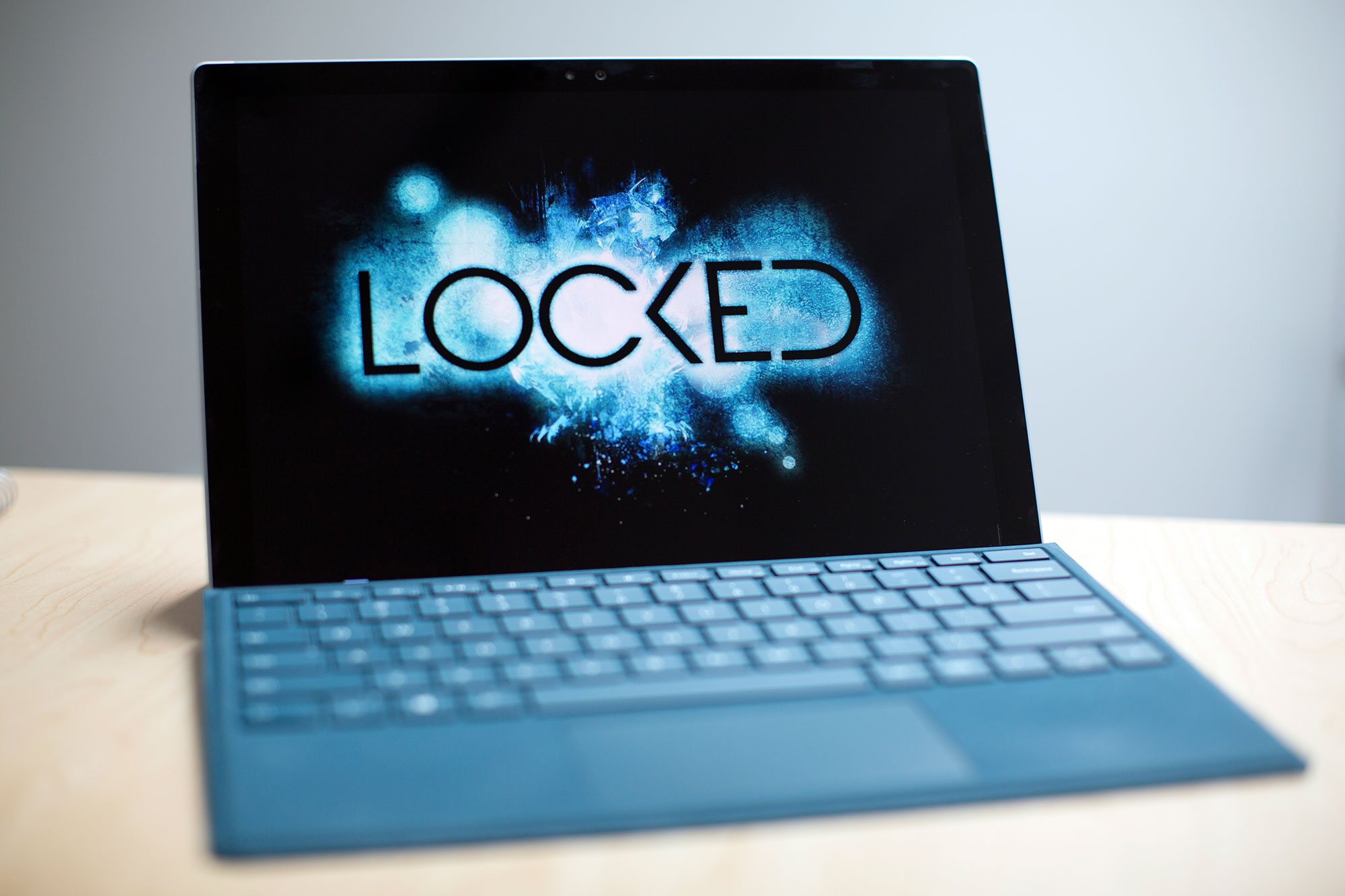 Bailey Kew, residence life facilitator at CapU Residence, belongs to the latter camp. When she was a university student, she and her friends fled their post-secondary pressures by frequenting escape rooms. Their escapades were a pleasurable version of the challenges they faced at school.
"It's a fun way to share some critical thinking, really bring people together and build community," Kew says. "When you're enclosed, 'trapped' in a room, you have to work together as a team and play on each other's strengths and work together to solve a problem. Really, that's the nature of university – coming together, working as a team and trying to make something a little bit better off when you're done."
It's Kew who proposed adding an escape room to an entertainment lineup that includes multiple stages, a family-friendly beer garden, an alumni homecoming lounge and an Indigenous Festival at Capilano University's 50th anniversary party, CapFest, on September 22, 2018.
CapFest's escape room will be dressed as a dorm room. Four to eight participants will be cast as students collaborating on a group project. They're reviewing their final assignment, prior to submitting it online. They take a coffee break to celebrate a job well done and discuss their final thoughts. But when they return to the dorm room, they discover the computer they've been working on is locked with a password, and they only have 10 minutes to sort it out and submit their project on time.
It's not just fitting for a committee from the year-old CapU Residence to devise entertainment that involves are dorm room, according to Kew.
"We think it's really important to embrace the history that Capilano has," she says. "It's been an amazing journey this institution has undertaken, coming from a college into a university and now continuing to expand. Residence is a really big mark for the University. It's had a really big impact on the community spirit and the engagement of the students and I want to see that keep happening and to be continued in events like the 50th, it's embracing the old and the new."