A member of the Stó:lō Nation, Capilano University's Indigenous faculty advisor, David Kirk, was one of the only Indigenous students in his school in Burnaby where he was often bullied, and eventually dropped out of school.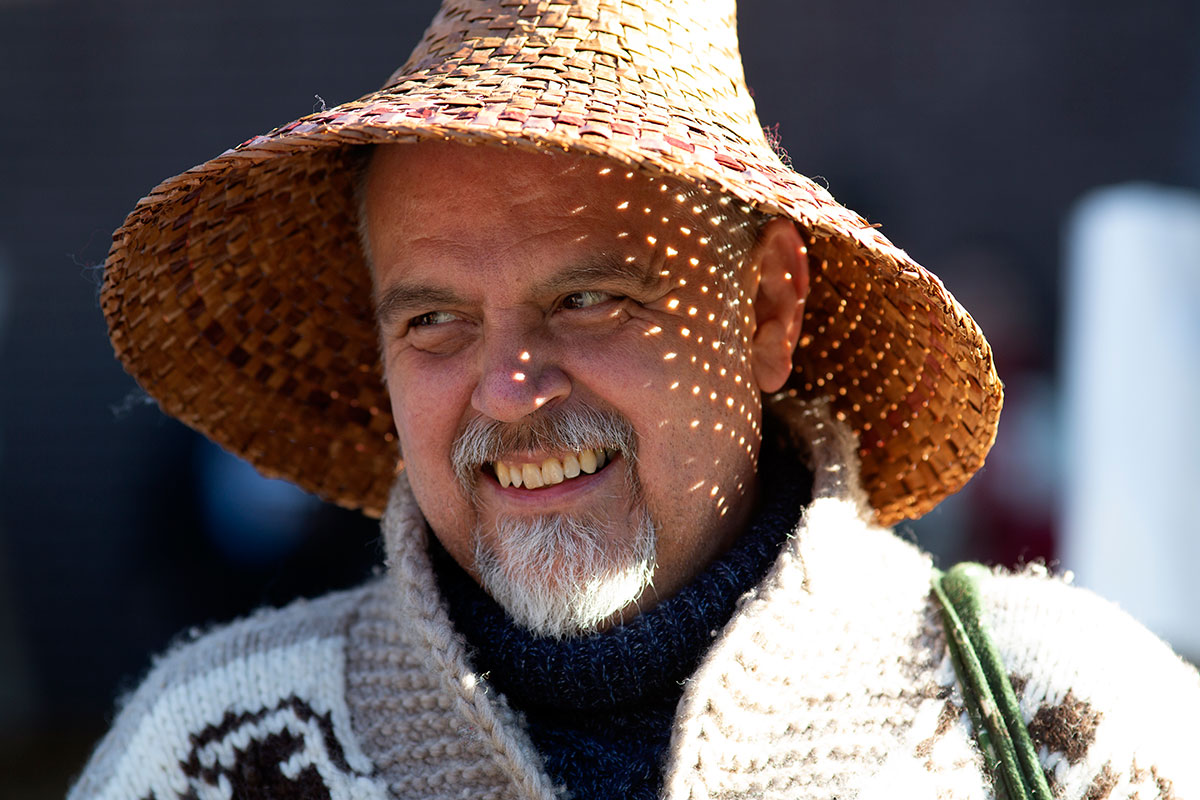 Photo of David Kirk and students in Kéxwusm-áyakn Student Centre
"I remember one of my high school teachers saying to me: 'Education isn't that important. Your people don't do much anyways,'" says Kirk.
As a descendent of survivors of Indian residential schools, he understands the mistrust that many Indigenous people have of the education system, but he feels strongly that education is essential for career success.
Kirk and the First Nations Student Services team at CapU are working hard to apply the recommendations of the 2015 Truth and Reconciliation Commission report, creating an Aboriginal Success Strategy and building it into the University's operational plan.
"Research shows that Indigenous learners, whether they're in K-12 or post-secondary, don't see themselves in the education system," says Kirk, who went on to earn a bachelor of social work and a master's of education. "They don't see their history reflected in the curriculum or in the teachers standing at the front of the classroom. We need to change that."
Six years ago, the University's Indigenizing the Academy committee was established to encourage faculty to build relevant Indigenous content into their curriculum. This group also helps to plan an annual Truth and Reconciliation Week on campus, which raises awareness of Indigenous history and provides an opportunity for CapU Elders-in-residence to share their experiences.
New programs such as University One for Aboriginal Learners help Indigenous students build the skills and confidence to transition to other academic programs. The University's Squamish, Lil'wat and Sechelt (shíshálh) Language and Culture programs are helping local First Nations to pass on their culture, language and traditions to the next generation.
With many Indigenous students coming from small communities, the Kéxwusm-áyakn Student Centre offers a safe and welcoming place on campus to connect with other Indigenous students, learn about Aboriginal traditions and knowledge and get the support to be successful.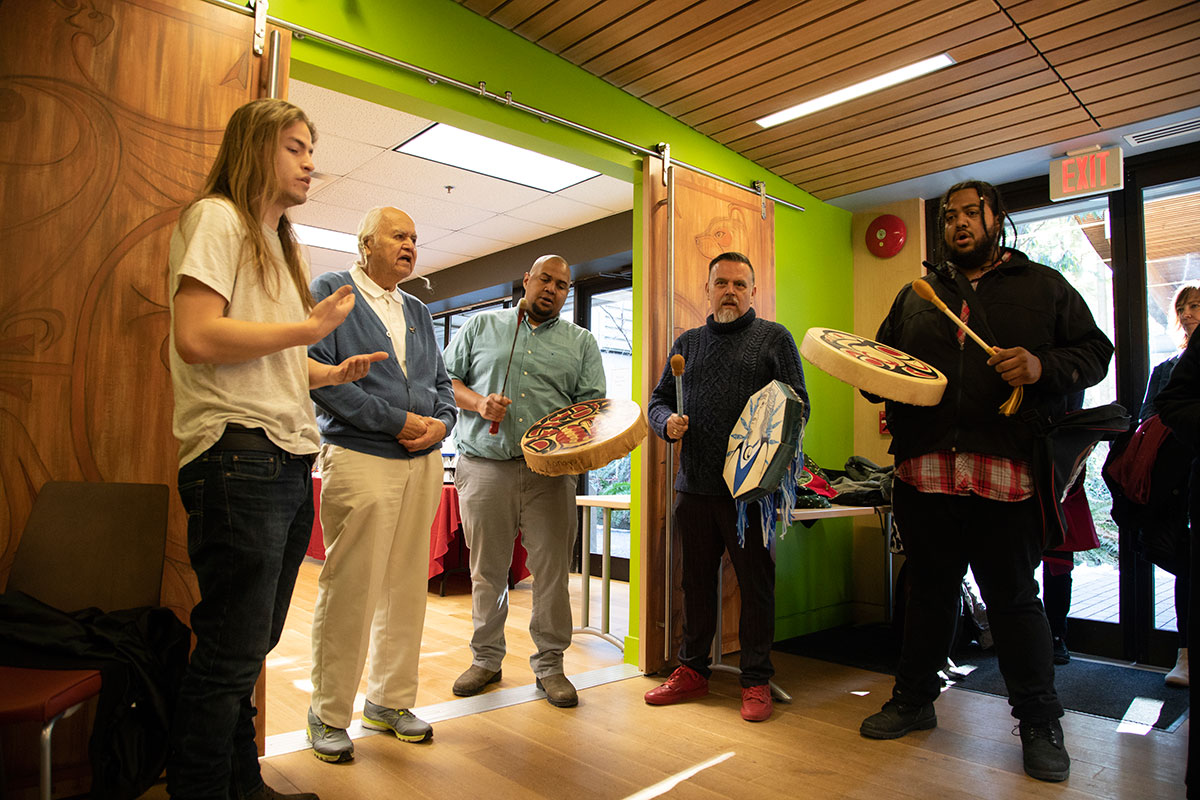 "There's still a lot to do, but we're making progress," says Kirk. "We need to take away the barriers to education so that Indigenous learners thrive and all Canadians understand the history and struggles of Indigenous people."
Written by: Shannon Colin
Photo credit: Tae Hoon Kim